Creativity & functionality moulded together
Caro-K's artwork reflects the balance between functionality and aestetics. She gives shape the objects we use every day around which beautiful memories are made. The beauty of her handmade objects are the imperfections which make each piece unique.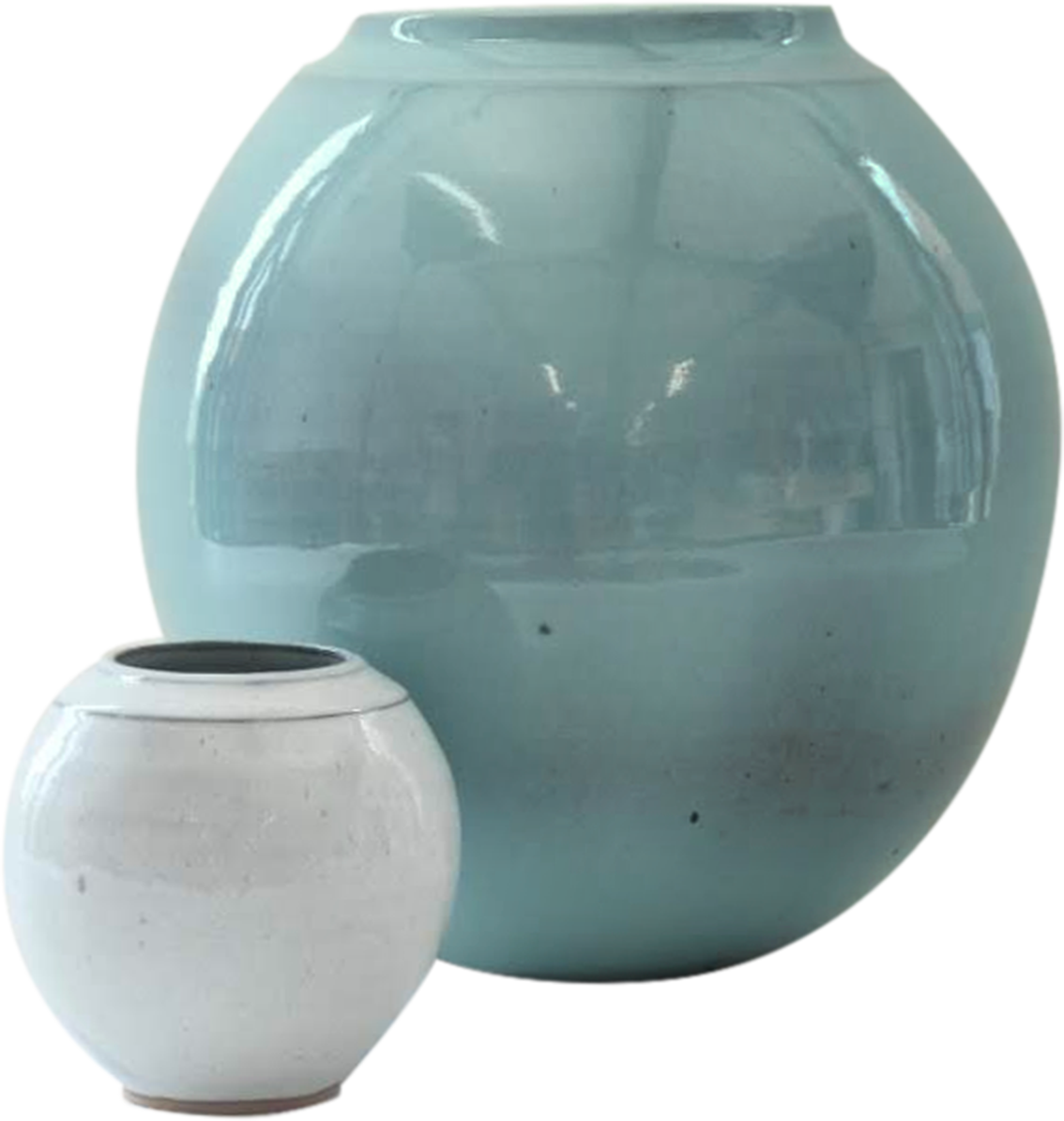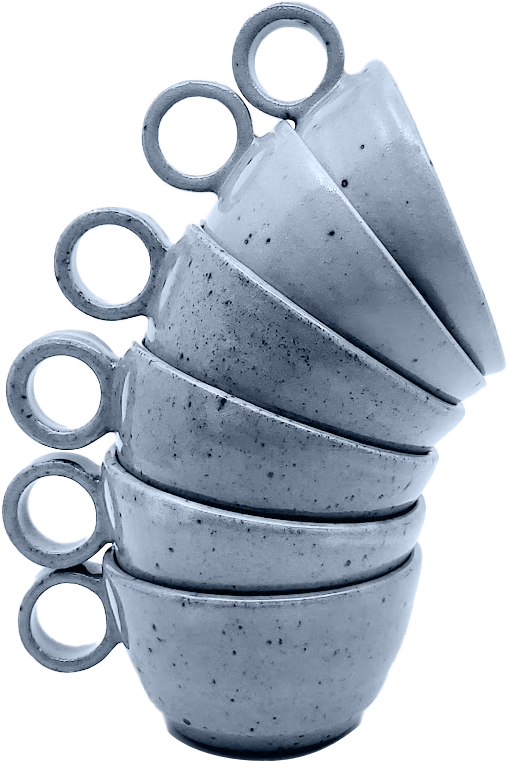 Meet Caroline, the founder
Handmade in Belgium with love for natural materials
Caro-K creates shapes that bring simplicity and peace on your table. Her objects are handcrafted, for daily use and exude tranquility and timelessness. Her pottery is made by combining natural materials, such as clay, earthen minerals, and water. She shapes these materials into contemporary, authentic, original objects.
Caro-K says:
"I like to use soft colours & natural materials in my ceramic designs."
Caro'Ks Pot folio
Making the world a more beautiful place.
Dive right into Caro-K's selection of handmade ceramics and pottery.